Individual Health, Small Group, Medicare, Supplemental, Life
At LR-J Health Solutions, we are here to answer your questions and help you enroll you in the insurance plan of your choice. Call 480-779-8253 to speak to a licensed sales agent or schedule an appointment to help you with the entire process.
Insurance Carriers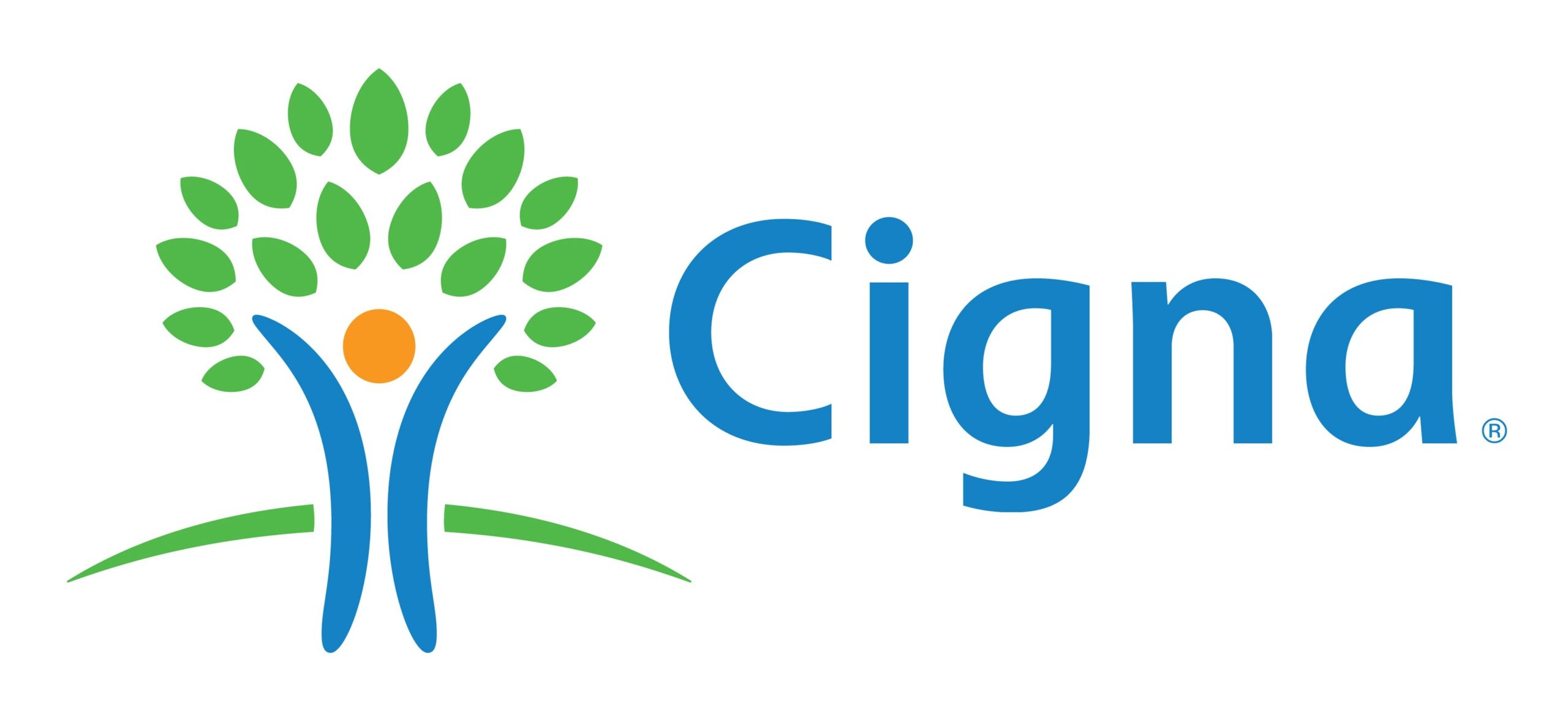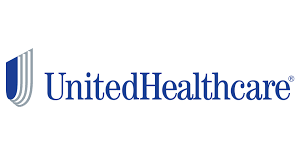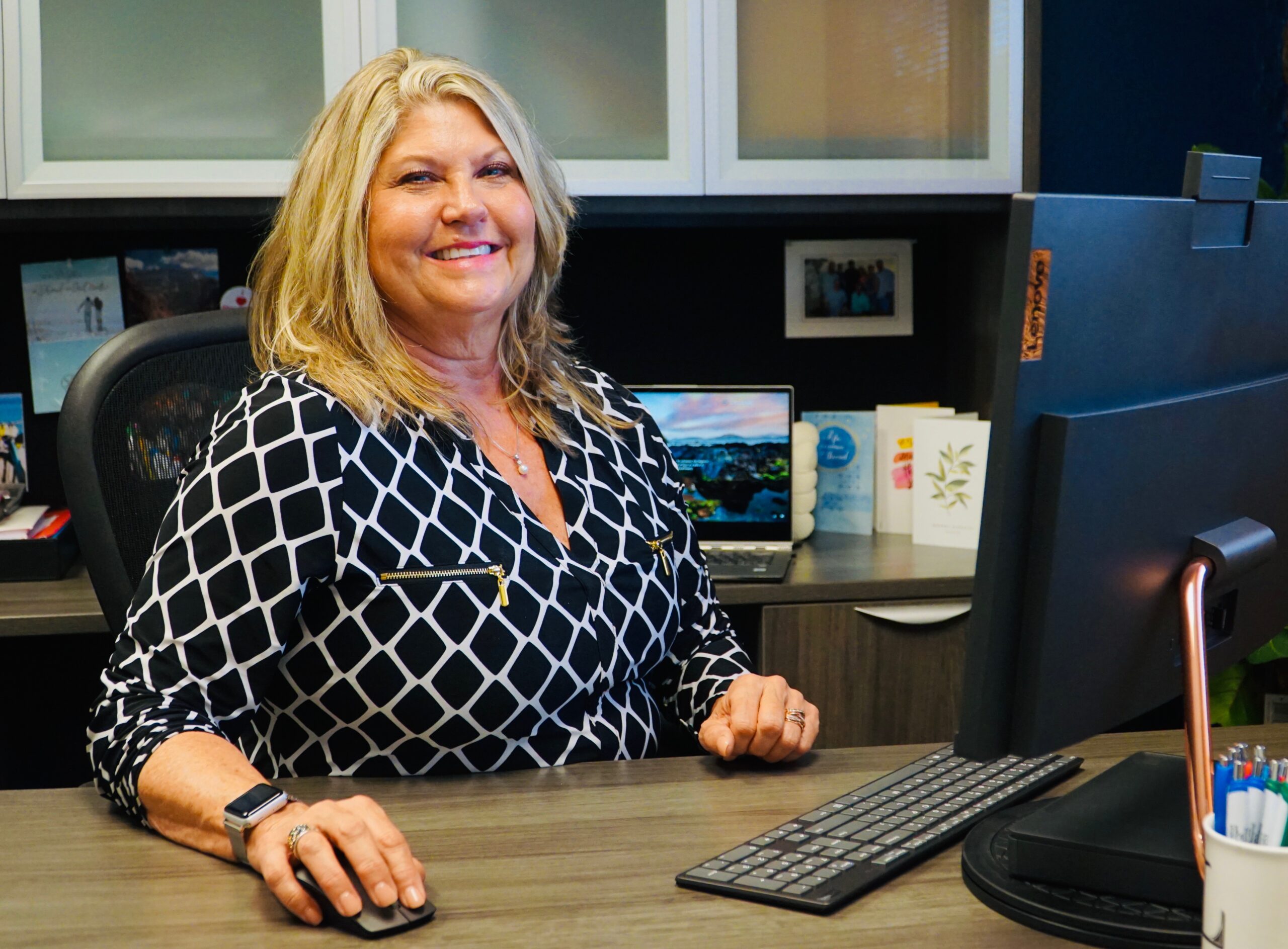 Laura Ritchie-Johnston, Licensed Insurance Agent.
An experienced health insurance broker that uses a consultative approach with all of my clients.
Here to customize your plan, help with enrollment, and also follow up and teach you how to use your products.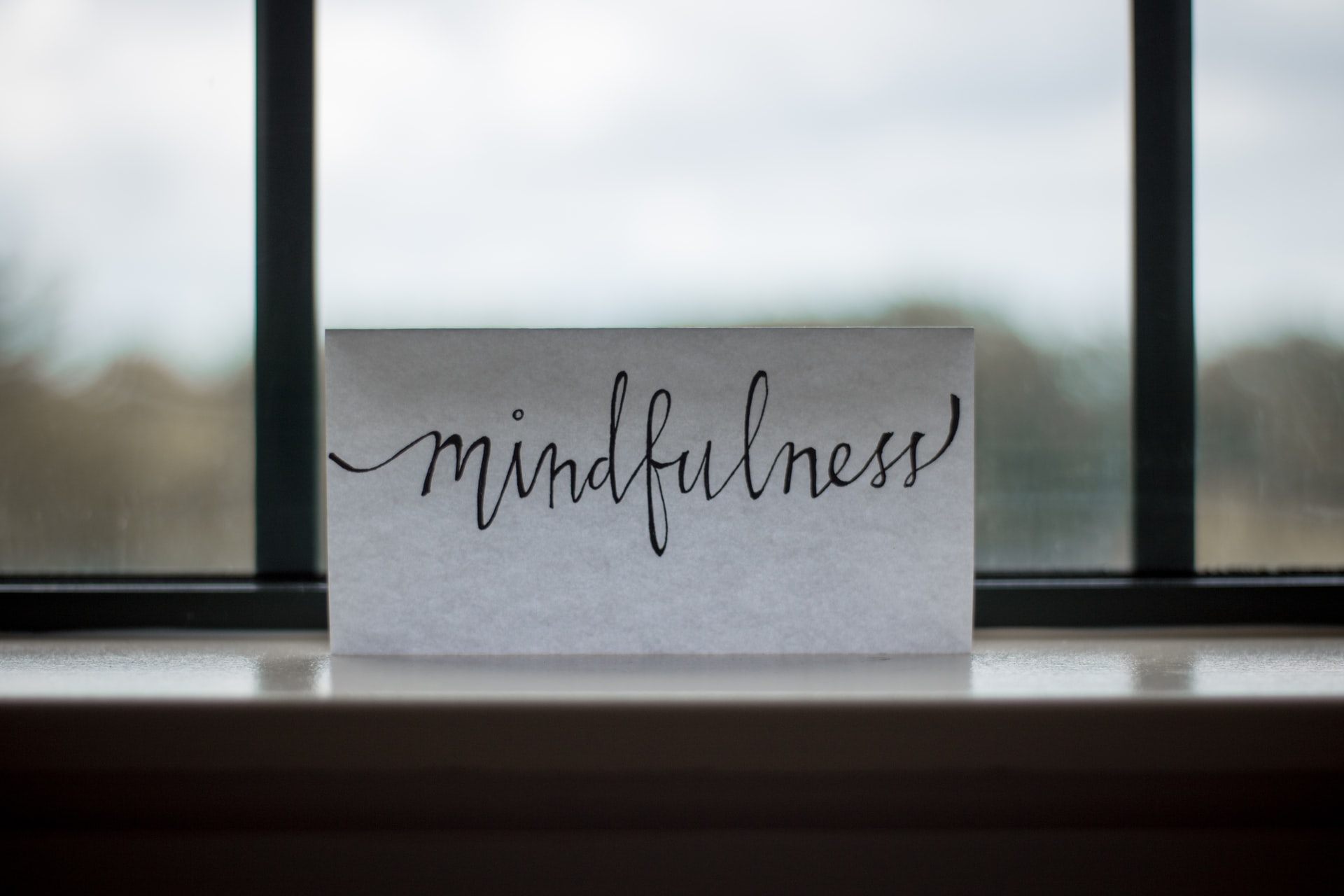 LR-J builds custom health insurance packages for individuals, families, seniors and small businesses with affordable health plans to protect your health needs.
Also, LR-J has supplemental insurance options to protect your financial well being in the event of an accident, injury or illness.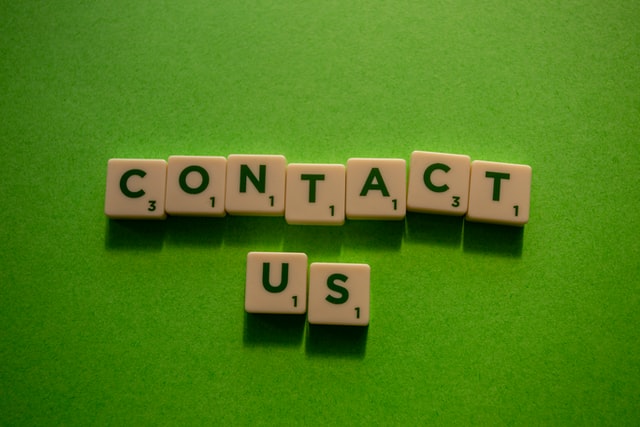 Health insurance broker located in Arizona, but serving both Arizona and California.
LR-J represents multiple carriers and works with all of them to build the best coverage possible for our clients.
Schedule an appointment or call today!
Updates with LR-J Blog & News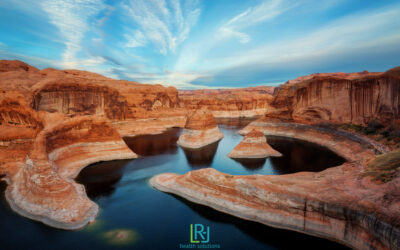 Phoenix is definitely a sprawl, with largely urbanized areas, and the summer can obviously be brutal, causing most people to want to retreat indoors in the cool air conditioning. But, there's still much to be enjoyed outside, as long as you focus on staying hydrated and take precautions to safely soak up that sunshine.
read more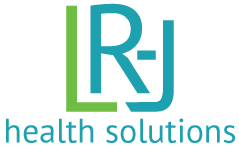 1839 S Alma School Rd.  Suite #110
Mesa, AZ 85210
Serving Arizona and California