Laura Ritchie-Johnston
Licensed Insurance Agent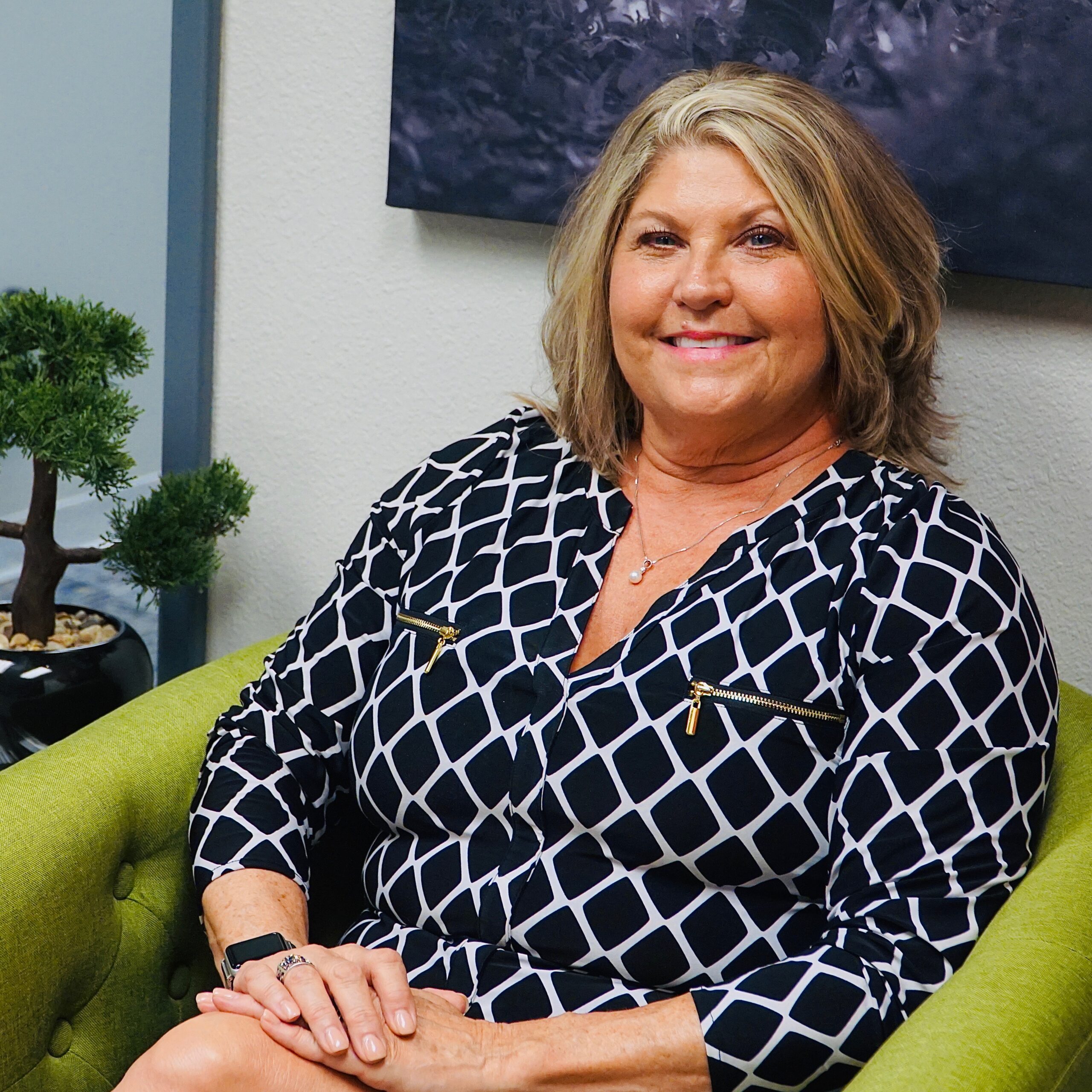 I am an experienced Health Insurance Broker and use a consultative approach with all of my clients.
I am passionate about helping people find the coverage that is right for them.  I can assist you by designing protection that is right for you and your budget.
I will always do what's in the best interest of my clients!  I personally meet with my clients to understand their needs and provide objective guidance and solutions.  Best of all, my services cost you nothing!  Healthcare reform has made such a change to the insurance market, let me help simplify the process for you.
My focus is building benefit packages for Individuals, Families, Seniors and Small Businesses with affordable health policies to protect their health needs and supplemental insurance to protect their financial wellbeing in the event of an accident, injury or illness.  I represent many carriers that are handpicked and work with all of them to build the best coverage possible for my clients.  This includes ACA and Short-term Health, Health Sharing plans, Vision, Dental, Life, Critical Illness, Accident, Disability, Medicare Advantage, Medicare Supplements as well as Medicare Part D.
I have been a Chandler resident now for over 14 years and have seen all the changes in the Industry, which have made it more confusing to find a good health policy.  I am originally from California and am familiar with the hospital and doctor networks there as well as Arizona, so I am licensed in both states.  I serve all communities in both states.
I know shopping for insurance can be confusing and overwhelming.  Let me simplify this for you.  I can help!
Some of my specialties are working with retirees, people going through divorce, loss of coverage from a job, self-employed with no insurance, newly married, loss of Medicaid, 26 year old's losing parents' coverage, and individuals eligible for Medicare.  Best of all I will build the package, help with enrollment, follow up and teach you how to use your products.
Find all the insurance you need in One Place!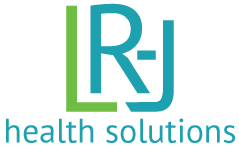 1839 S Alma School Rd.  Suite #110
Mesa, AZ 85210
Serving Arizona and California