Questions?
Please fill out the form below and we will respond within the next 24 hours.
Contact Information
1839 S Alma School Rd., Suite #110
Mesa, AZ 85210
Individual Health, Small Group, Medicare, Supplemental, Life
At LR-J Health Solutions, we are here to answer your questions and help you enroll you in the insurance plan of your choice. Call 480-779-8253 to speak to a licensed sales agent or schedule an appointment to help you with the entire process.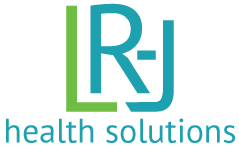 1839 S Alma School Rd.  Suite #110
Mesa, AZ 85210
Serving Arizona and California