Our Blog
As an experienced health insurance broker serving both Arizona  and California, it's our goal to keep you informed in the world of health insurance. We offer knowledgable insight on individual, small group, Medicare, supplemental insurance, as well as life insurance.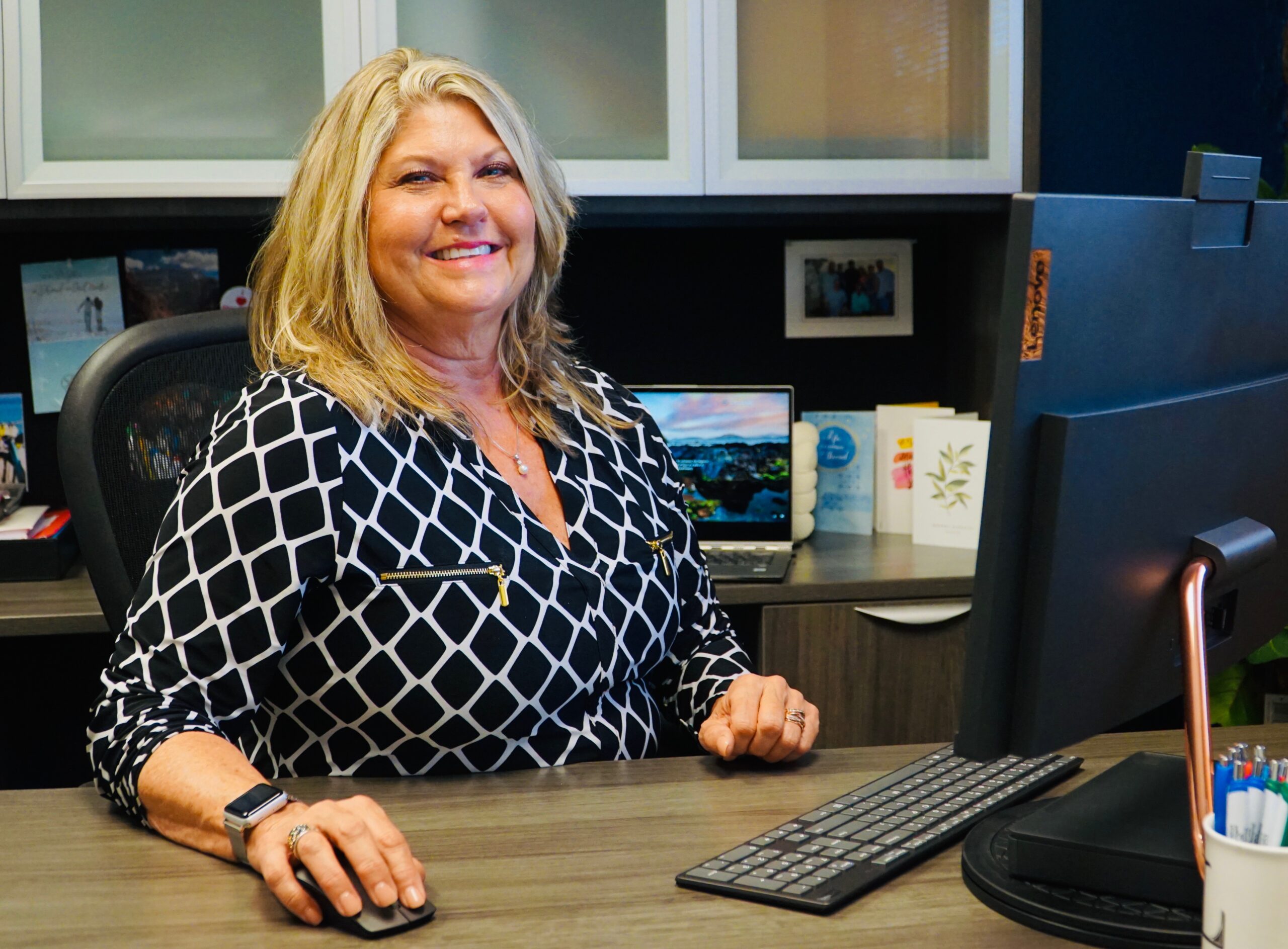 Laura Ritchie-Johnston
Principal, LR-J Health Solutions
Thank you for visiting our blog.  With health insurance constantly changing, we aim to give you material that keeps you up to date and informed.
Stay Healthy,
Laura Ritchie-Johnston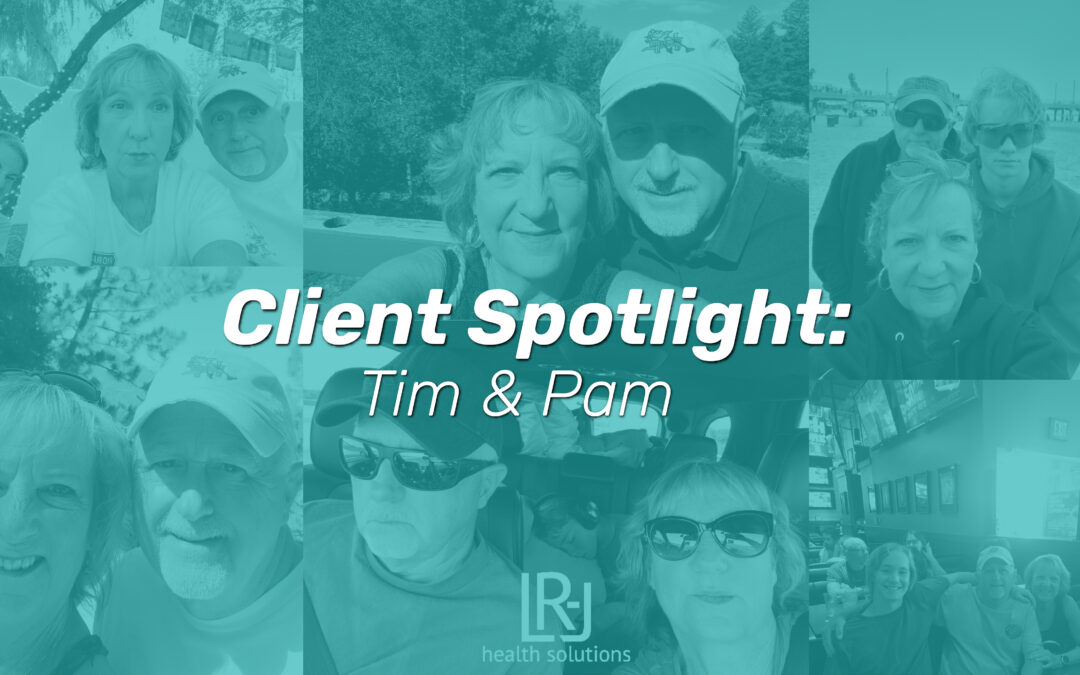 As a retired couple with 3 grown daughters and one very active 15 year old son, Tim and Pam understand the importance of staying active and healthy. The two met when..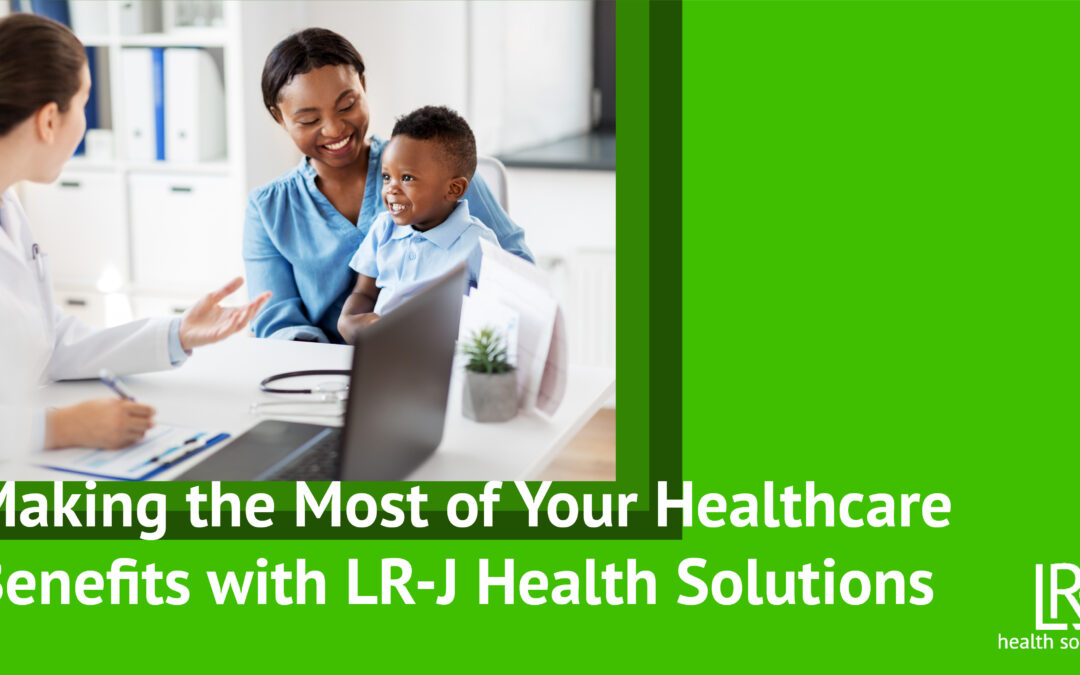 Here at LR-J Health Solutions, our specialty is not only assisting individuals and families find the best healthcare coverage possible well within their budget, but also helping them make the most out of their health benefits.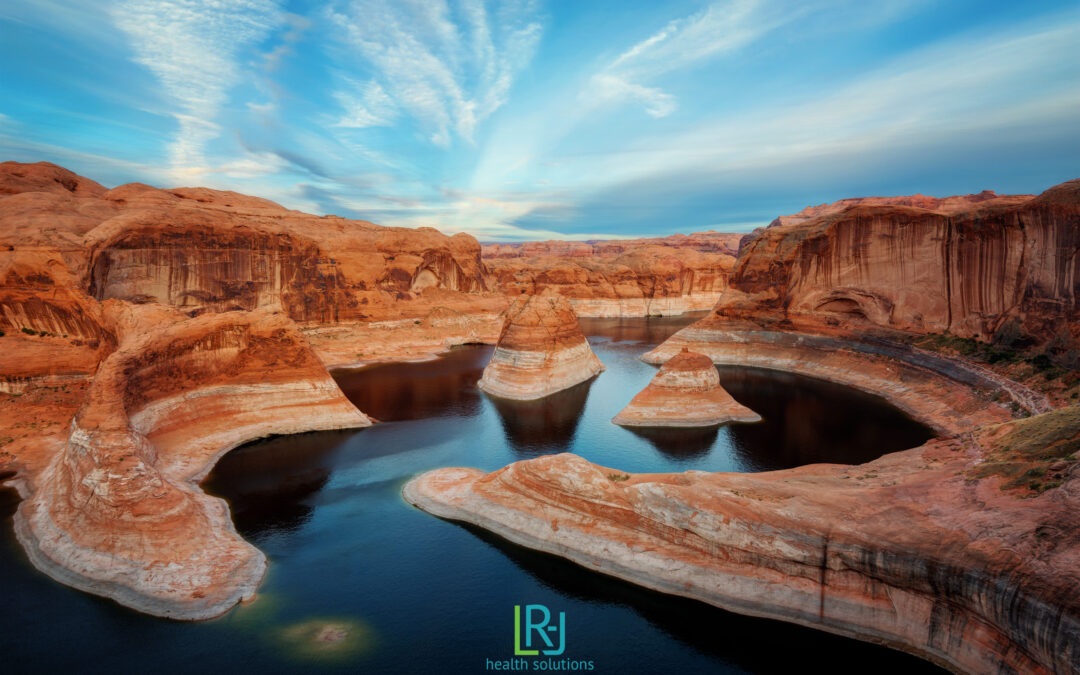 Phoenix is definitely a sprawl, with largely urbanized areas, and the summer can obviously be brutal, causing most people to want to retreat indoors in the cool air conditioning. But, there's still much to be enjoyed outside, as long as you focus on staying hydrated and take precautions to safely soak up that sunshine.
Questions?
Please fill out the form below and we will respond within the next 24 hours.
Contact Information
1839 S Alma School Rd., Suite #110
Mesa, AZ 85210